The inventor of DCD: Dynamic Client Driven learning groups - a revolution in Leadership development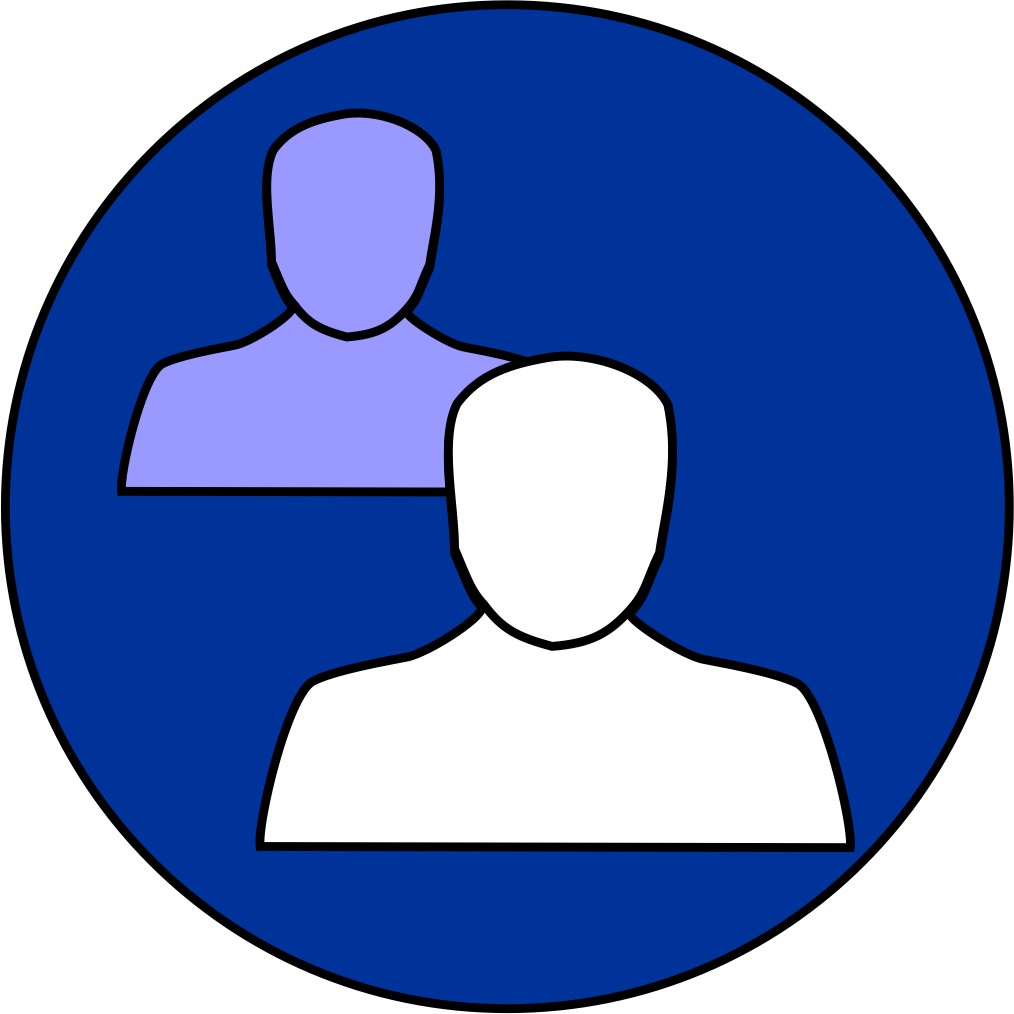 Apex (ask us how we returned over £900,000 per delegate).
That's a profit of over 300 times their investment - (30,000% ROI - documented)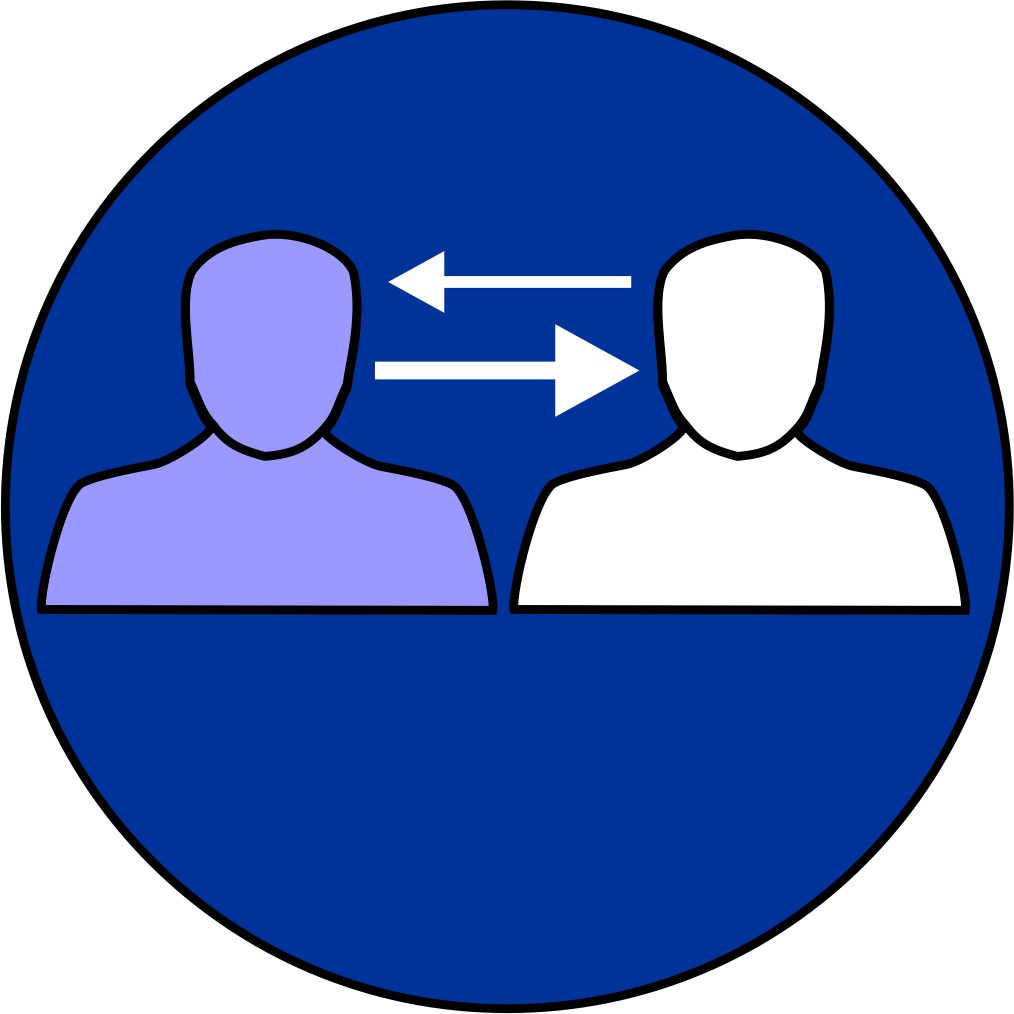 Behavioural science for better everyday business. Click here to get the book.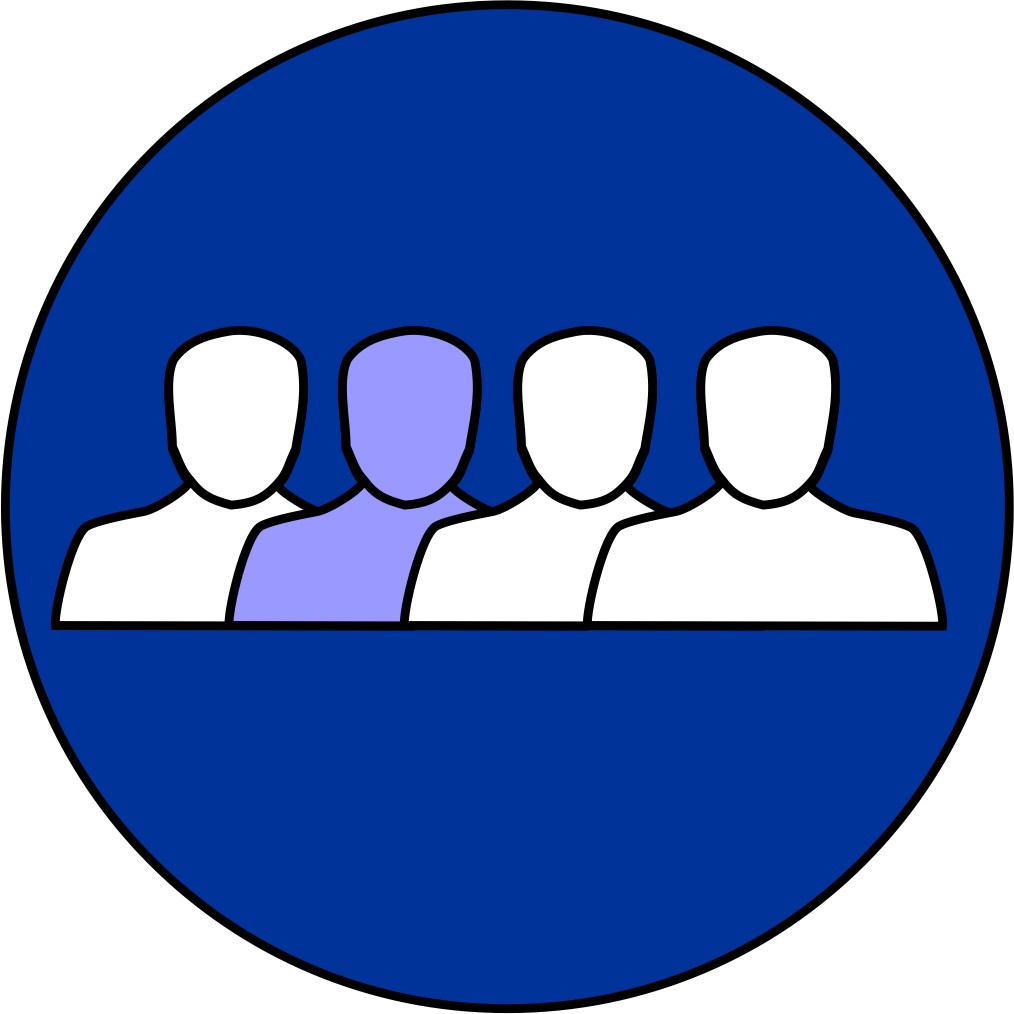 Mergers, partnerships, recruitment a tried and tested selection method to ensure best fit for purpose.
Click here for brochure
What can we do for you?
Facilitation
Teams
Boards
Projects
Planning
Vision Design
Values Creation
Measure and Advise:
Recruitment
Graduate selection and development
Choosing business partners
Takeovers
Procurement
Suppliers
Customer Relations
Graduate development
Universities took up our "Graduate into work" programme to accelerate graduate effectiveness as they start work. Reports are that induction reduced by months.
The Realise Organisation has materials, experience and processes that are tested and refined over 25 years and we use Qualified, tested, experienced:
Managers
Psychologists
Trainers
Facilitators
Designers
Statisticians
Coaches who have successfully held senior management positions in: Commerce – Industry - Public Sector - Education
Faster, better, easier, practical, people centred development from
The Realise Organisation.
Our clients include: